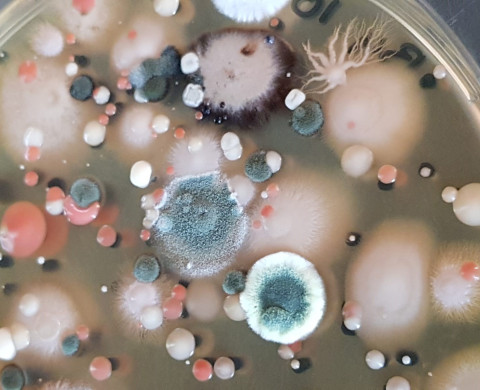 The primary focus of the department is to understand the ecology, diversity and functions of microorganisms in natural and managed ecosystems.
We are actively involved in each of the three NIOO-wide research themes: climate change, biodiversity, sustainable land & water use. More specifically, we study the role of microorganisms in
biogeochemical cycles (carbon, nitrogen) and greenhouse gas emissions, and
plant growth and health.
Micro-organisms studied in these two main research fields involve bacteria, fungi, viruses and archaea. For more detailed information, please visit the research and project pages of the six senior scientists in the department.