What we do
Discovering how nature works, and understanding how it changes. Without this knowledge, we won't find solutions. We perform and promote groundbreaking ecological research on the relationships between species and their environment, and continually work for the benefit of nature and society. On the migration of birds, the astonishing variety of soil life or the rise of toxic cyanobacterial blooms. We can make use of nature's inventions.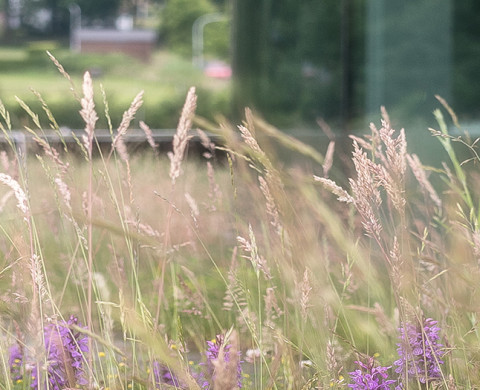 © Perro de Jong / NIOO-KNAW
Nature research & society
Ecology is all about the interactions between organisms, and also between life and its inanimate environment. How is a tiny insect able to find its food plant kilometres away? How can so many species coexist, even in the smallest drop of water?
More information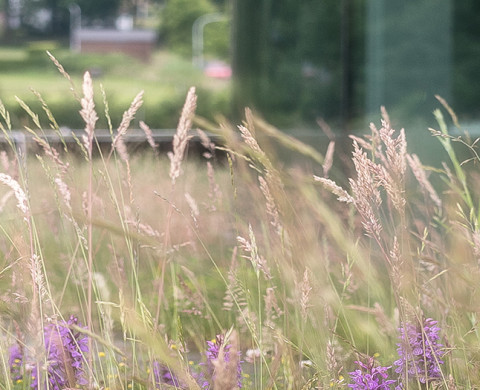 © Perro de Jong / NIOO-KNAW