Working at NIOO
With more than 200 staff and students, the Netherlands Institute of Ecology (NIOO-KNAW) is one of the largest research institutes of the Royal Netherlands Academy of Arts and Sciences (KNAW). Most are from the world of (international) science: professors, researchers and PhD students. They are joined by indispensable support staff in HR, Science Communication, Finances, ICT and Facilities. Everyone makes their own passionate contribution towards a more liveable world. Does that sound like you?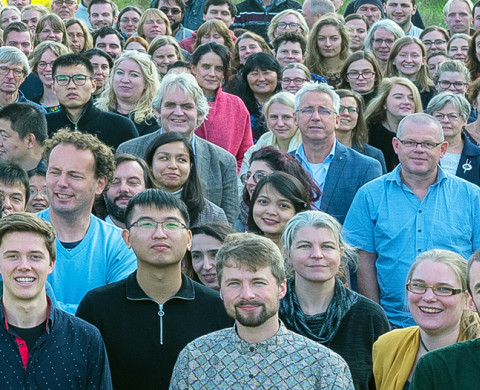 © Perro de Jong / NIOO-KNAW
Quick links
Diversity & inclusion
We set great store by a working environment in which everyone can feel welcome and appreciated. Together, we strive for an inclusive culture that embraces difference.
Read more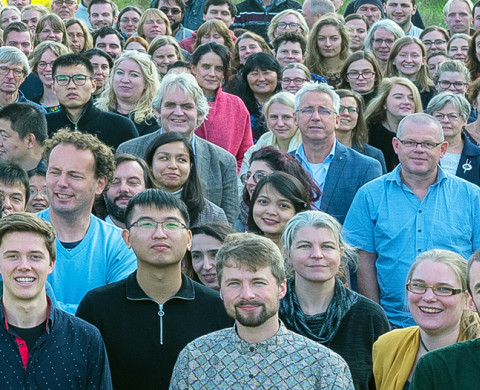 © Perro de Jong / NIOO-KNAW
Facts and figures
Staff & students

>200

Nationalities

>30

Women/men

52% / 48%

Research projects

>120
HR team
This is our Human Resources team
Function

Head of Personnel/HRM

Function

Personnel/HRM Staff

Function

Personnel/HRM Staff