Diversity and inclusion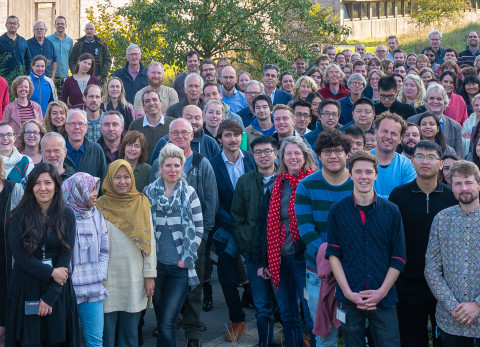 Diversity and inclusivity are high on the agenda of the Royal Netherlands Academy of Arts and Sciences (KNAW) and its institutes.
Click here to read the Dutch government's action plan for diversity and inclusion in higher education and research. The KNAW passionately believes for that knowledge organisations such as research institutes, diversity is a precondition for quality.
From vision to action
To promote diversity and inclusion in its institutes, the KNAW has set a number of goals for the period 2021–2025: 
Projecting a united vision
Increasing knowledge and awareness
Stimulating an open and inclusive working environment
Monitoring and evaluating progress