Citizen Science at NIOO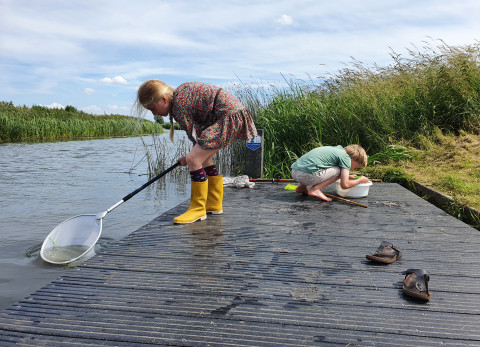 © Froukje Rienks / NIOO-KNAW
'Amateur' science has been gaining momentum in recent years. At NIOO, we've always valued the contributions of citizen scientists. In fact, our oldest citizen science project goes back more than a century.
Most birds are ringed by (well-trained) citizen scientists, since 1911. NIOO is coordinating their work, and that of professional bird ecologists, within the Dutch Centre for Avian Migration and Demography ('Vogeltrekstation').
Next to this longstanding experience, we are running many other projects. Examples are connected to biodiversity of soil animals and of freshwater life.
National Soil Animal Days
How to monitor soil animals?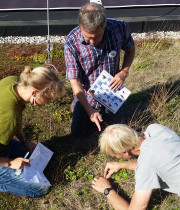 Examples of citizen science projects