Steering the microbial community composition of bio-waste for tailor-made organic fertilizers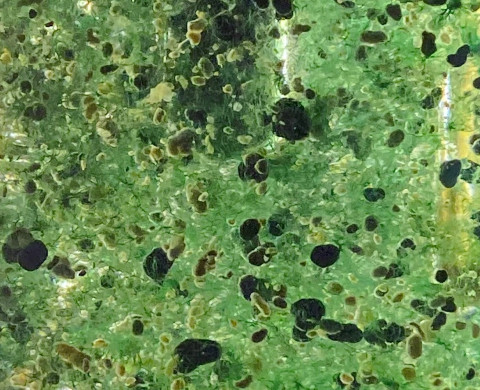 This project aims at producing an algae-based organic fertilizers that has the desired element composition of the soils and crops where it will be applied.
This will be reached by controlling the cultivation conditions of photogranules in a photobioreactor, thus steering the photogranular microbial community composition and therefore the elemental composition of the resulting biomass – future organic fertilizer.
Photogranules are aglomerates of phototrophic and heterotropic microorganisms. The photogranular technology is an innovative wastewater treatment technology that enables the dual function of cleaning (waste)water while recovering carbon and nutrients in a valuable biomass.
See video on the project at https://www.youtube.com/watch?v=dCbFVPoKm2Y  
Experts
Researcher , Aquatic Ecology | METS (Microalgae eco-technological solutions)