Predicting the evolution of an avian trait under human-induced natural selection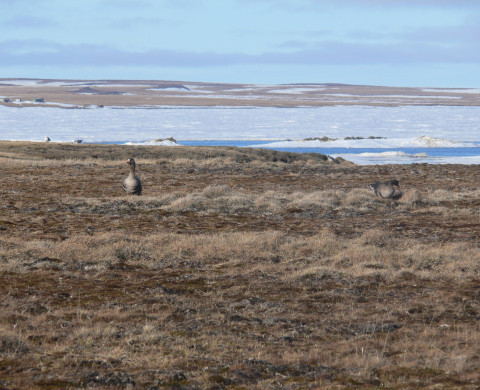 This project aims to predict the genetic and the phenotypic changes of a trait that is expected to be under directional selection: beak size in great tits (Parus major). There are two major scientific challenges: (1) to identify the network of genes shaping beak size and to understand how variation in this network affects the phenotypic distribution of beak size, and (2) to measure and predict how selection favours certain beak phenotypes over others. The combination of the two will allow us to predict genetic and phenotypic changes in beak size in the great tit.
If successful, this project will form a benchmark study of predicting evolution in a wild vertebrate species responding to human-induced natural selection.