Development of Nature-based solutions (ecotechnologies) for improved water quality and healthier ecosystems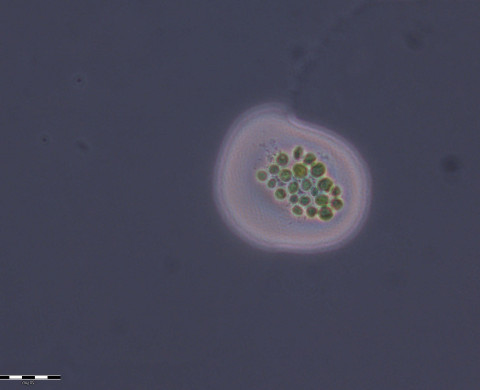 Exploring the potential of the biggest workforce in the Anthropocene - the microorganisms, for designing engineered ecosystems for cleaning waste and surface waters.
Microorganisms are everywhere and have a vast array of functions and versatility. Either in aquatic or terrestrial systems they are currently responsible for "cleaning -up" the diffuse pollution derived from human activities. This bioremediation feature is insufficiently understood and to be able to design nature-based technologies this needs to change. By fostering a diverse microbial community in an engineered technology (photobioreactor, wetland) and by understanding their functions and interactions we can create the right biotic and abiotic conditions for a targeted technological function (ecosystem service).
Experts
Researcher , Aquatic Ecology | METS (Microalgae eco-technological solutions)