Seasonal timing
Species are able to adapt to changes over time. If climate change is changing their way of life, an adjusted timing may mean that they are still in time for spring. How does this work, and what are the limits to such adaptations in nature?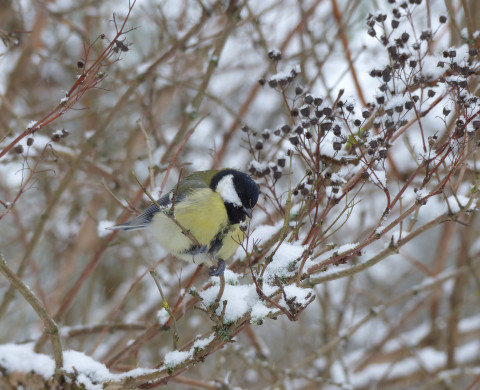 We are going to build a dossier on this subject. Please press the 'follow this dossier' button, to keep posted.
Facts about Seasonal timing
The great tit (Parus major) is the best studied species.

Long-term research (almost 70 years) shows flexible songbirds.

Still, insects (the chicks' food in spring) can adapt faster.

This means that ecological interaction issues are occurring very often.
Nature policies
Climate policies
Nature management & conservation