Thesis defence Magali Frauendorf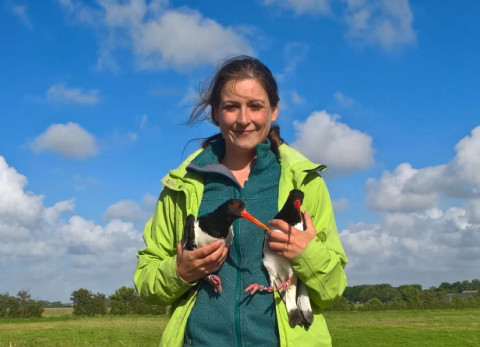 Thesis defence Magali Frauendorf
Magali Frauendorf (Animal Ecology) will defend her thesis on Wednesday 14 September 2022 at Radboud University.
Thesis title: "Causes of spatiotemporal variation in reproductive performance of Eurasian oystercatchers in a human-dominated landscape"
PhD supervisor: Prof. dr. J.C.J.M. de Kroon
PhD co-supervisors: Dr. B.J. Ens, Dr. ir. E. Jongejans, Dr. M. van de Pol
This is NIOO Thesis 194.
For more details see: https://www.ru.nl/en/about-us/events/save-the-chicks-to-save-the-population