Thesis defence Bernice Sepers: the role of DNA methylation variation in avian personality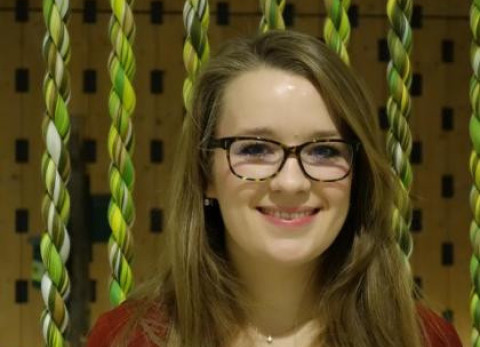 Thesis defence Bernice Sepers: the role of DNA methylation variation in avian personality
On 28 October, Bernice Sepers (Animal Ecology) will defend her thesis on 'Behavioural epigenetics: insights into the role of heritable and induced DNA methylation variation in avian personality' at Wageningen UR.
To predict how animals will respond to environmental changes, such as climate change, it is important to know how and why individuals differ in their behaviour. 
Recent findings suggest that the influence of heritable and environmental factors on behaviour is mediated by molecular groups (epigenetic marks). However, ecological research connecting natural epigenetic variation to behavioural trait variation is almost absent.
This PhD research investigated whether epigenetic marks can modify the behaviour of great tits. In particular, we looked at their personalities. This research has shown that the heritability of personality cannot be explained by epigenetic variation. Although the influence of the environment is small, environmental changes during early development affect both personality and epigenetic variation.
The epigenetic marks were found on genes involved in brain development and behaviour, suggesting that epigenetic marks allow an animal to modulate its own behaviour or that of its offspring.