NWO Life 2023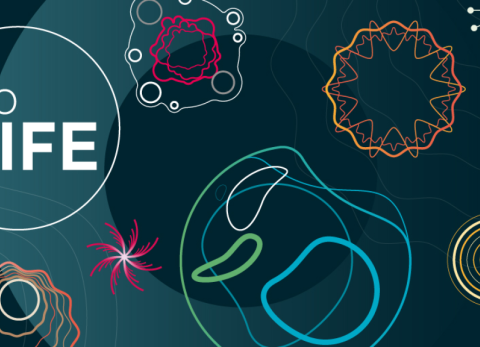 A visit to NWO Life means expanding your horizon. It is an annual conference where you are given the unique opportunity to meet researchers from all career levels and from all disciplines in the Dutch life sciences. From femtometre to kilometre, from cell to planet.
NWO Life invites you to step out of your scientific comfort zone to create a place of inspiration where new ideas and interdisciplinary collaborations emerge. NWO Life2023 stands for high quality science, discussion, exploration, networking and knowledge utilisation. 
Expect world leading invited speakers, inspiring parallel sessions, poster presentations for our promising scientific talents, and a broad scope of workshops. For members of the five research communities within the life sciences, NWO Life2023 is the hub to physically meet, connect and discuss major topics addressing the further development of the field. 
All of this in light of NWO Life2023's central theme: Diversity of Life.
Keynote speaker
Frans de Waal, C.H. Candler Professor Emeritus at Emory University and Distinguished Professor Emeritus at Utrecht University, is a Dutch/American biologist and primatologist known for his work on the behaviour and social intelligence of primates. His popular books have made him one of the world's most visible primatologists. In his latest book "Different: Gender Through the Eyes of a Primatologist" Frans de Waal draws on decades of observation and studies of both human and animal behaviour to argue that despite the linkage between gender and biological sex, biology does not automatically support the traditional gender roles in human societies.
Curious to know what NWO Life is all about? Check out the aftermovie of NWO Life2022 at nwolife.nl.