ISME18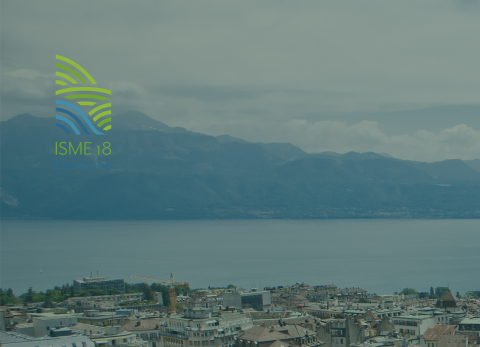 ISME18 will take place in Lausanne, Switzerland.
ISME18 is the 18th edition of the non-profit symposium which takes place every two years. The conference is the front runner in the field of microbial ecology, with an average of around 1,750 international scientists that attend the conference. You can send the ISME office an e-mail if you want to know more. If you are interested in statistics, facts and figures, then check our report on the last symposium!
ISME is a leading international association in the field of microbial ecology that organises events including a major international symposium and has its own scientific journals distributed by publishing partner, Springer Nature. The ISME Office supports ISME at all administrative and organisational levels, and is based at NIOO.